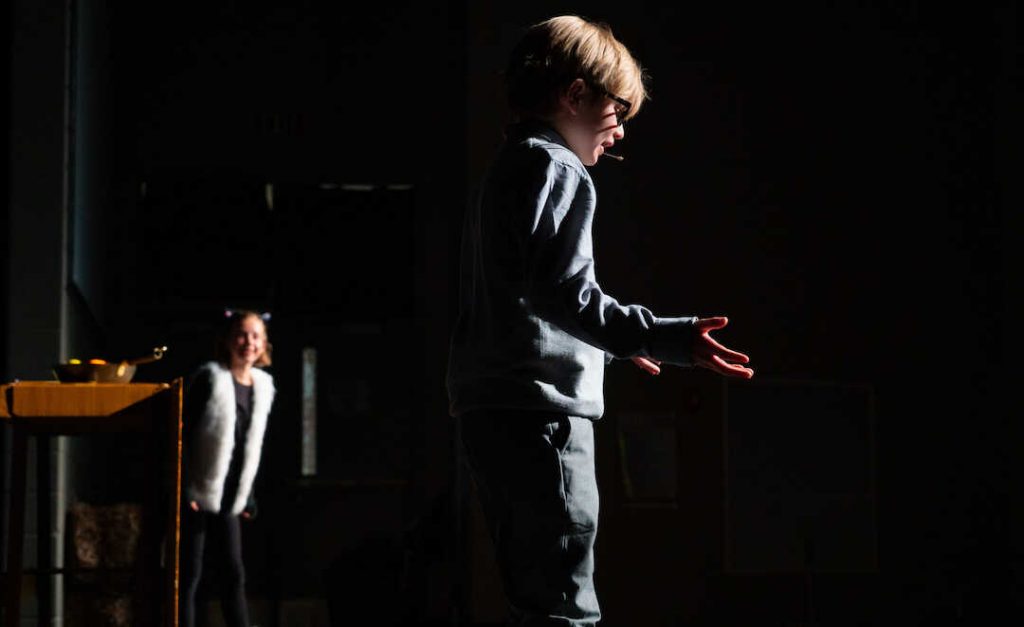 Acting Techniques and Performance
Ages 11-17 
Thursdays, 6:45-8:15 pm
Tuition: $100 p/month
This mixed-level class is great for beginners or intermediate students. It covers some basic acting skills including creating the physicality of a character, pantomime, vocal variation, projection, diction, stage directions and terms, audition preparation and execution, comic timing, and improvisation. We will put these skills into practice using monologues, scene work, and drama games. We will expand on previous acting skills, including creating a character, finding the life of the character, understanding the secrets of the scene, improvisation, and bringing the scene from page to stage. 
This class runs from August through December, ending in a presentation at the winter dessert theatre.  Spring semester class is TBD. 
** If you are an adult aged 18 and over and interested in acting classes, please call (706)-231-1759 or email musicaltheatredirector@gmail.com for more information.