Acting, Singing, and Choreography Classes for kids ages 4-18
REGISTRATION FOR THE 2022/2023 SEASON BEGINS IN JUNE. STAY TUNED – NEW CLASS SCHEDULE COMING SOON!
Ages 4-5 Years Old
Our preschool program will introduce our youngest actors to all areas of the performing arts.  Through singing, acting, dancing, and make believe, they'll learn new skills and gain confidence in a playful and creative environment – and most of all – have FUN!
Ages 6-9 years Old 
Our youngest performers will learn how to express themselves through movement, acting, and voice.  Through singing, acting, dancing, and theater games, this class will establish the building blocks of musical theatre while nurturing creativity and imagination.  These students will take part in the spring production.
Ages 8-13 
Our Broadway Bound Class is for children ages 8-13  Stepping up their creativity and putting together all of the elements of musical theatre – singing, dancing, and acting.  This class includes improvisation, scene work, monologues, singing, and choreography.  These students will take part in the spring production.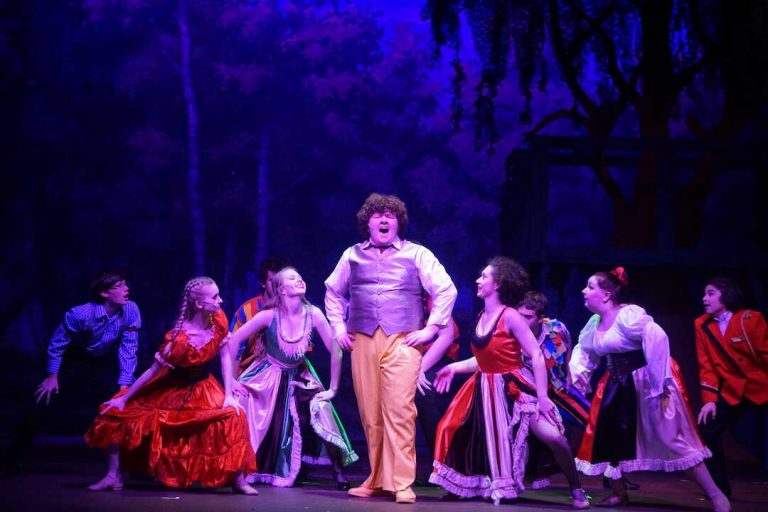 Ages 13-18 
Our Broadway and Beyond Class is our most advanced musical theatre class.  These students will take part in a deeper study of acting technique, and continue to improve upon all three elements of musical theatre. These students will take part in a spring production.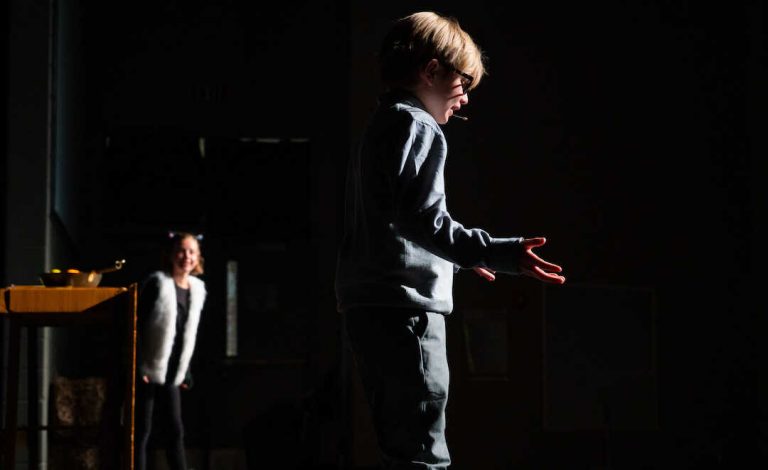 Ages 11-16 
This class provides the actor the opportunity to develop their acting technique in depth through improv, monologues, scene study,  character analysis, and theater games.  Students will showcase their skills in a presentation during the last week of class.
Musical Theatre Choreography
Ages 9-15 
This class is filled with Broadway styled dancing and music and focuses on technique and dance styles that are common to musical theatre. This is a high-energy, fun class.  No experience is necessary.
Ages 11+ 
This class teaches basic to intermediate dance technique, Class includes a ballet barre, stretching and strengthening exercises, while working on ways to help actors, singers and dancers improve their dance technique.Demonstrating proper technique greatly increase the dancers performance abilities, and shows choreographers the dancer is serious.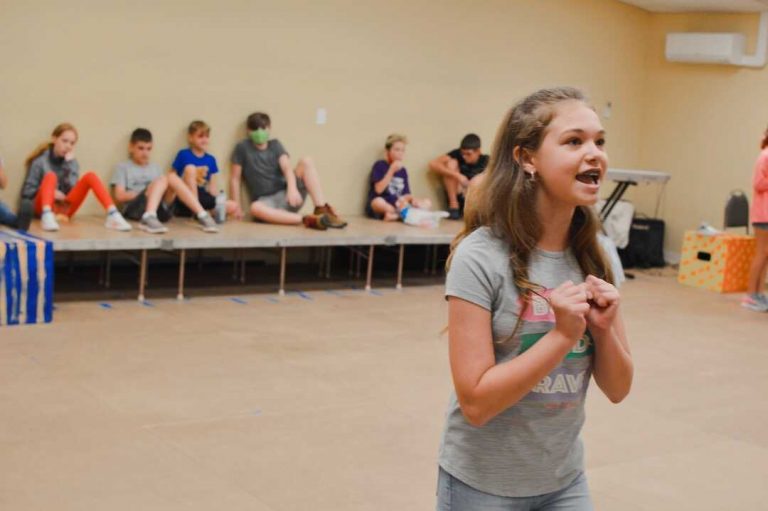 Small Group Voice Classes
Maximum of 8 students per class 
Our small group voice classes are utilized to develop the students' voices to their fullest potential.  Classes are limited to 8 students to ensure maximum attention for each student by the instructor.  Students will focus on learning a strong vocal technique, 
understanding the vocal mechanism as a whole, and overall musicianship to build a solid foundation to carry students through their vocal endeavors.